CAN I PRE-ORDER A ZENDIRA BAG?
We offer pre-orders on new products and sold out bags.
If an item is available for pre-order, you'll see a "PRE-ORDER" button on the product page. To pre-order, simply click the button, and we'll guide you through the process to secure the item and place your order.
WHEN WILL I BE CHARGED FOR MY ORDER?
In order to reserve your bag from the next batch, or first batch, you'll check out and pay just like an in-stock purchase.
WHEN WILL MY PRE-ORDER SHIP?
We'll list the expected shipping date beneath the "PRE-ORDER" button, and we'll send you a pre-order confirmation email with the same information.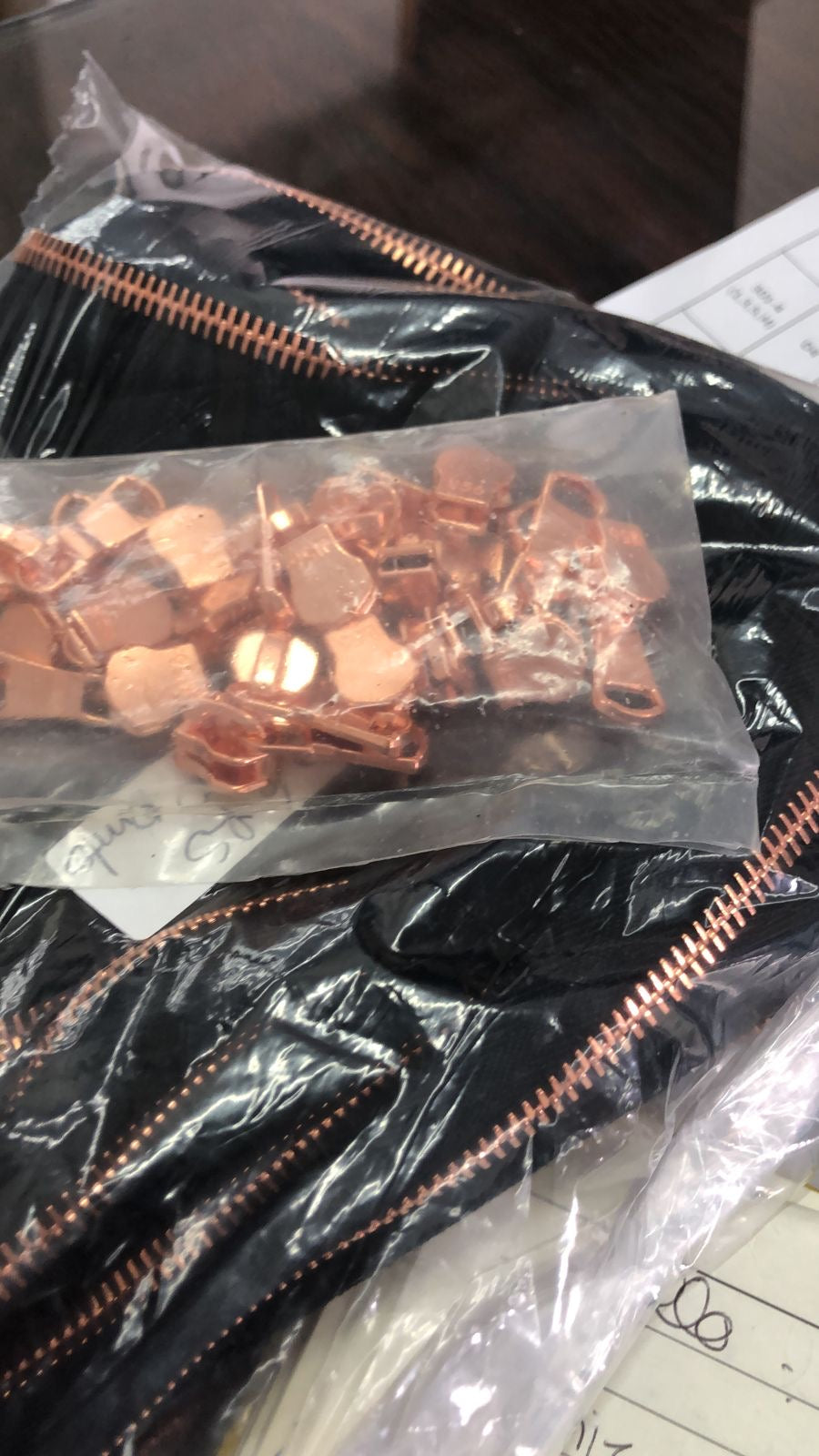 WHY ARE WE SOLD OUT?
We manufacture in small batches. This means we see each hide, know each sewer, and can stand behind our products like no one else.
This also means that sometimes we can't restock as fast as we'd like. In this case, we suggest you pre-order a bag from the next batch instead of waiting for it to be in stock again.