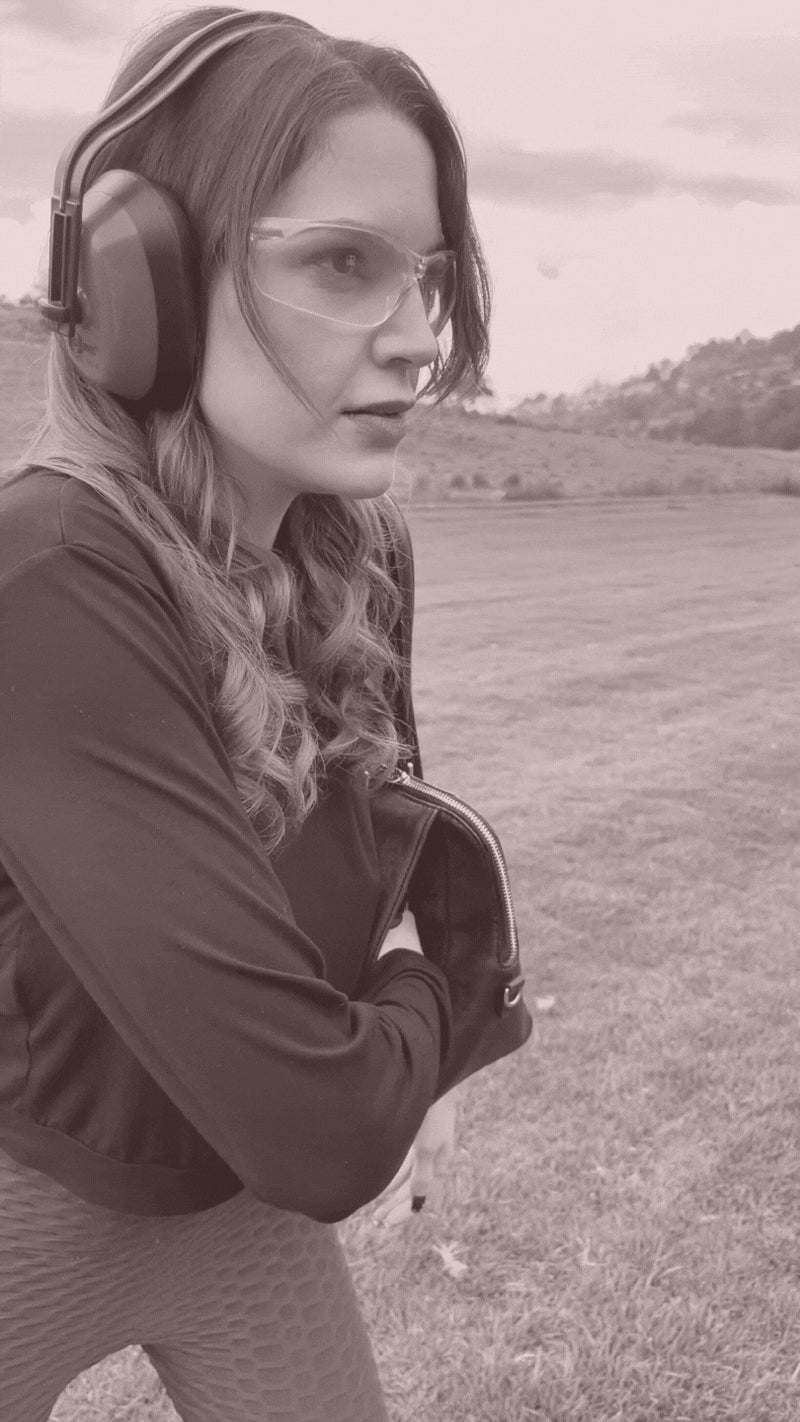 OUR STORY
A new approach to concealed carry purses.
Unless you're content with bulky, cumbersome bags that make accessing your weapon feel like wrangling a wild horse, with copious unnecessary amounts of Velcro involved, then chances are you've found yourself leaving your firearm at home more often than carrying your concealed carry purse with you.
Zendira was created by a team of women who know from firsthand experience how feeling confident in your ability to defend yourself can transform your life for the better.
So, we've dedicated the past year to carefully examine every delicate detail that prevents modern women from comfortably carrying their firearm of choice and we've crafted innovative solutions that blend accessible defense with chic style. The result is…
The first ever concealed carry purse made specifically with fashion forward women in mind.
With the release of our first edition Monday bag, our team is here to dispel the myth that personal protection can't be feminine once and for all.
Zendira is the modern feminine way to carry a weapon. We're 2/3 parts espionage, 1/3 part everyday convenience… With more than a dash of fashion thrown in for good measure!
Together, we're on a mission to make the world a more secure place, one sleek purse at a time. 
No tacky patterns.
No sticky velcro.
No "dead giveaways." 
Just the ultra secure, uncompromisingly chic support you deserve.
CHECK OUT OUR BESTSELLER