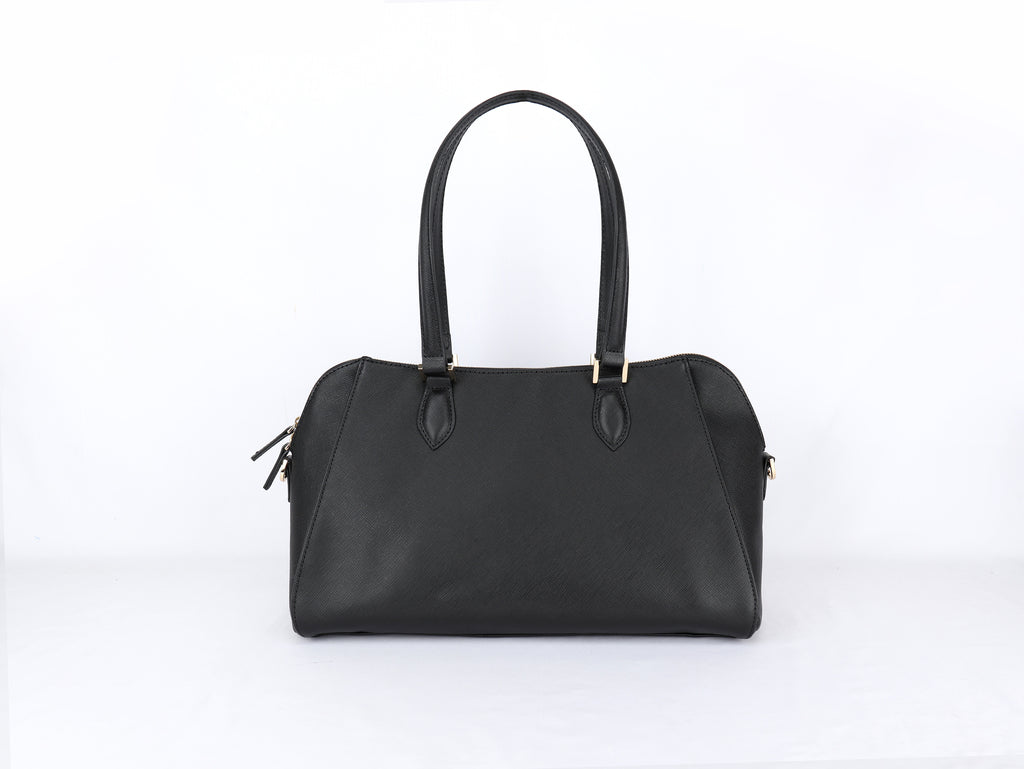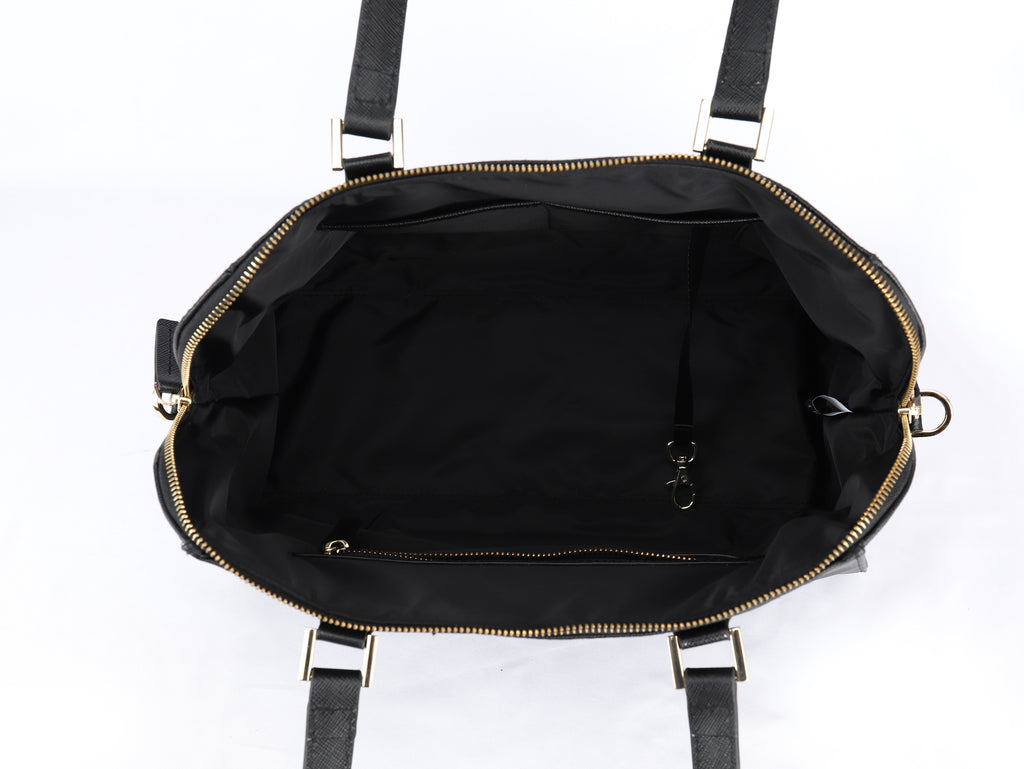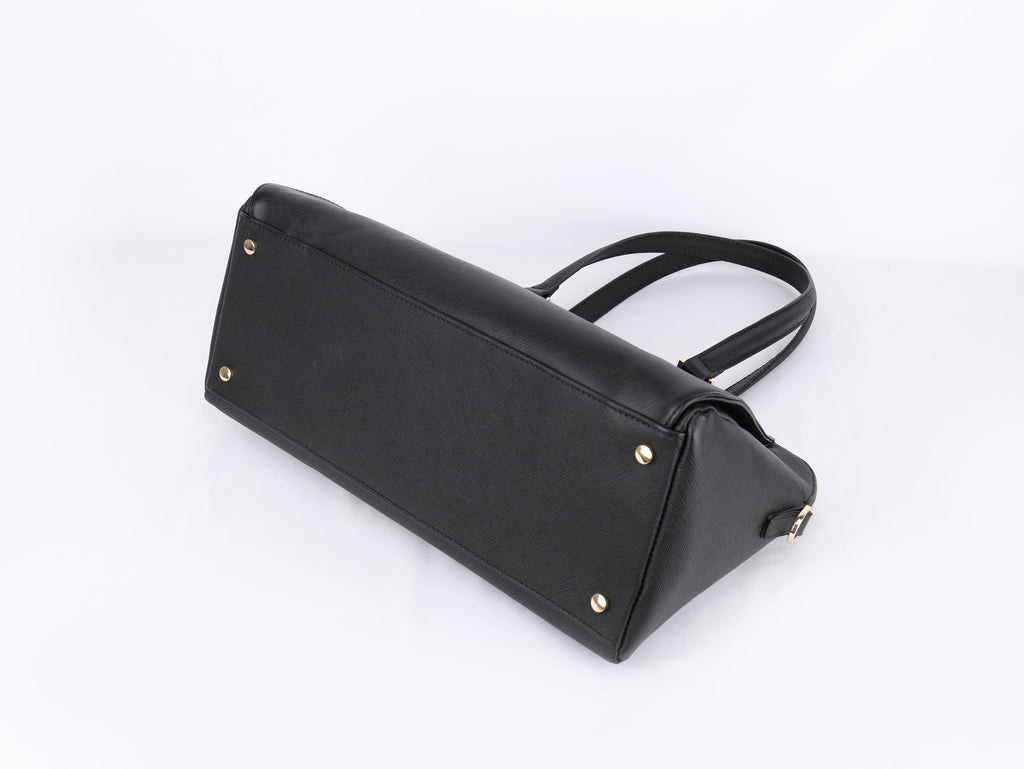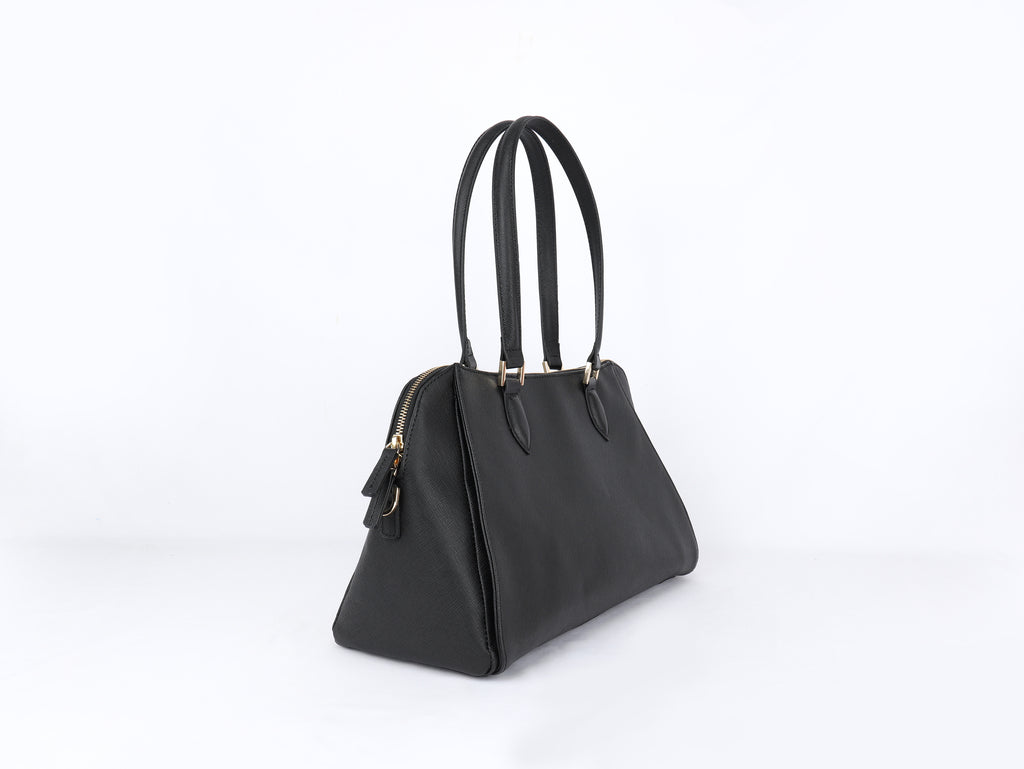 Concealed Carry Meets Body Armor
Why settle for a simple purse or poorly designed concealed carry bag when you can have quick access to your firearm AND stop handgun rounds?
Carry Like a Superhero
Every woman can feel safe, regardless of whether she is on her way to brunch with friends, in the middle of her morning commute or at the grocery store with her children.
Our modern, minimalist designs blend seamlessly into any wardrobe and combine state-of-the-art military technology with your lifestyle.
From laptop bags to shoppers, bucket bags and elegant evening options, our collection of designer concealed carry purses are sure to include The One that will match your lifestyle and carrying requirements to a T.
Body Armor FAQ's
What does body armor do?

There are two main types of body armor: soft and hard. Soft armor panels are lighter, flexible, and stops handgun rounds. Hard armor plates are heavy, stiff, and can stop rifle rounds.

Always check the panel/plate to make sure the rating matches your goal.
Where is Zendira's body armor made?

We have partnered with the lead manufacturer in the United States to produce custom panels that match the shape of our concealed carry purses.

Our partner is known in the industry for using the latest military technology and polymers to ensure their products are light and strong.
How heavy is the body armor?

It depends on which of our concealed carry purses you're buying for, but a soft armor panel (level IIIA) will weigh between 0.8lbs and 1.2lbs.

They are the lightest panels on the market.
When will body armor be available?

We will begin selling the optional/removable soft armor panels as soon as late-September 2022 for our Monday concealed carry purse.